High-end light-controlled window film
Metal sputtering insulation window film
High resistance and high permeability window film
High-end explosion-proof insulation window film
TEL 400-655-6882
Smart Optically - Controlled Window Film


People-oriented, Technology first, Based on environmental protection,
Serve the society.
Established in 1998, headquarter located in Shantou, China.
Listed on Shenzhen Stock Exchange in 2010.
Leading Enterprise of the Environmental-Friendly Packaging Materials, ITO Film and Aluminum Foil industries in China.
SHANTOU WANSHUN PACKAGE MATERIAL STOCK CO., LTD.,established in 1998, with its headquarter in Shantou free trade zone of Guangdong province, is mainly engaged in three major businesses of packaging material, aluminum foil and functional film. In February 2010, the company was listed on the Shenzhen Stock Exchange (Stock Name: Wanshun, Stock Code:300057).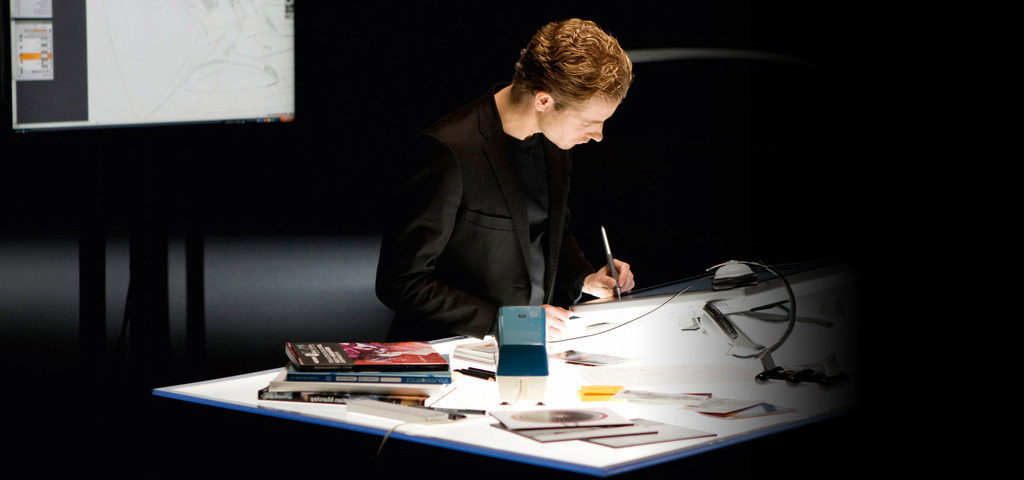 technological innovation as the core. In addition, the company has actively developed new technologies, new processes and new products, which has made a series of significant results in the following industries.
I.The Functional film——Smart Optically-Controlled Window Film has been certified as Primary energy-saving efficiency by the China Building Material Test & Certification Group Co., Ltd. (CTC), and our ITO Conductive film is recognized as the Guangdong Province High-tech products.
II.Meeting the standards of GE and ABB company, the Aluminum foil has been awarded as " Jiangsu Province Famous Brand Product ".
III.As the manufacturer of environmental-friendly package material, including metalized cardboard, holographic cardboard and so on, we are main participant in compiling the Guangdong Province local standard "transfer aluminum cardboard".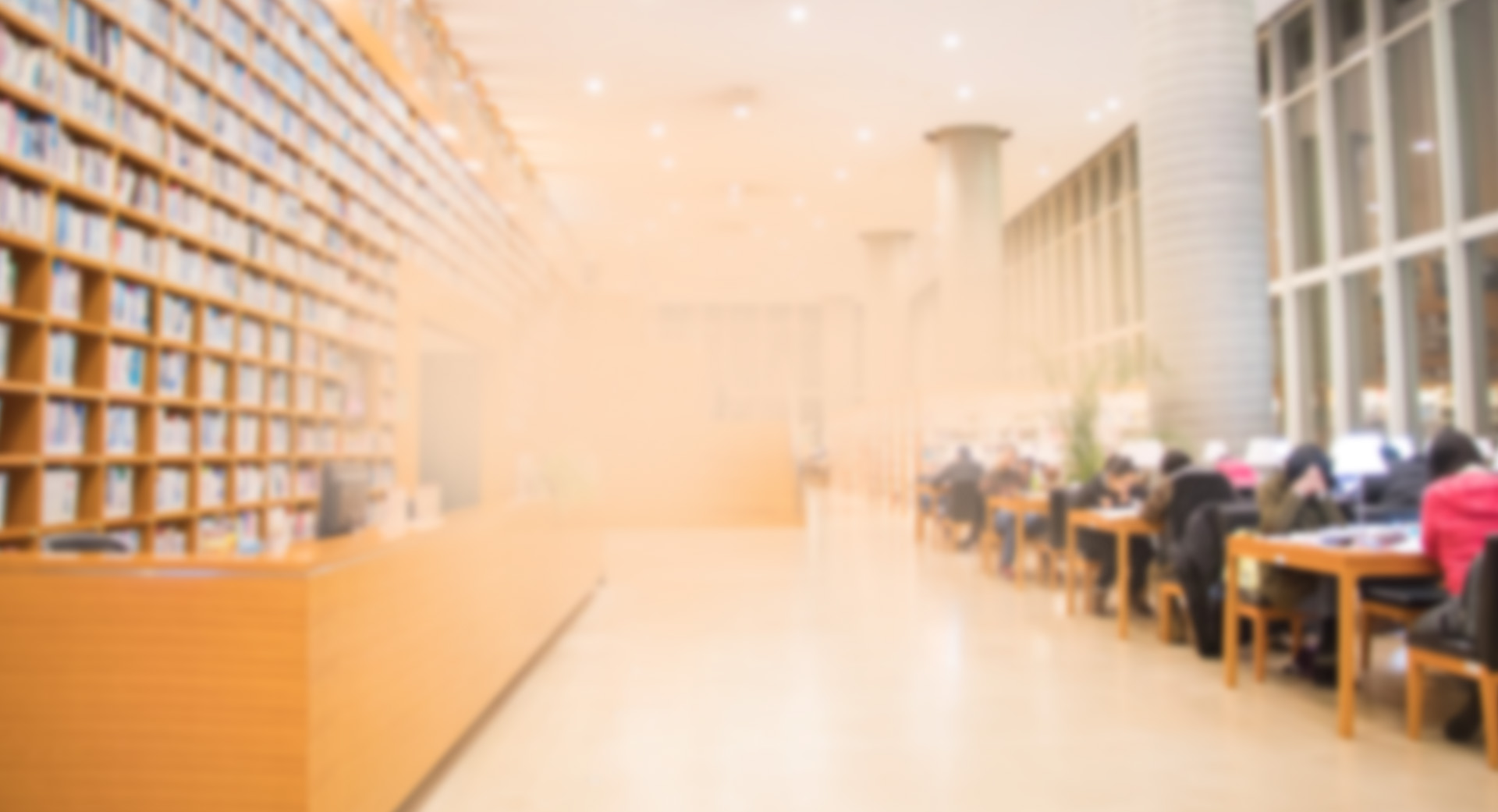 The employees are Wanshun's most valuable resource. And Wanshun takes talents cultivation as the most importance task for the development of the enterprise.
Our employees shall be:
● Honest and responsible;
● Good professional ethics and positive attitude;
● Dare to take challenges and bear pressure;
● With professional knowledge and team cooperation consciousness;
● Good communication skill and learning skill.
Shantou Wanshun Package Material Stock Co., Ltd.
Wanshun Industrial Blocks, Shantou Free Trade Zone, Guang Dong ,China.
Jiangsu Zhongji Lamination Materials Co., Ltd.
No.2Yabao Road, Jiangyin City, Jiangsu Province, P.R.C
Wanshun Optical and Electrical Films Branch Company
Building No.5-7, Block No.B03 B04 B06,Free Trade Zone, Guang Dong, China
SHANTOU WANSHUN STOCK (HONG KONG) CO., LTD.
Room 2318, Tower B, Southmark, 11 Yip Hing Street,Wong Chuk Hang, Hong Kong
Henan Wanshun Package Material Co., Ltd.
Toubao Village,East Side of WEIWU Road, Changge City,Henan Province,China
SHANTOU WANSHUN PACKAGE MATERLAL STOCK CO,.LTD
TEL:86-754-83597123
FAX:86-754-83590689
Investor contact:86-754-83597700
E-Mail:wanshun1@wanshun.cn
ITO@wanshun.cn(ITO)
ADD:Wanshun Industrial Blocks, Shantou Free Trade Zone,
Guang Dong ,China.
Code:515078

Service Hotline for Wanshun Smart Optical-Controlled Window Film