中文版
People-oriented, Technology first, Based on environmental protection, Serve the society.
Established in 1998, headquarter located in Shantou, China.
Listed on Shenzhen Stock Exchange in 2010.
Leading Enterprise of the Environmental-Friendly Packaging Materials, ITO Film and Aluminum Foil industries in China.
Shantou Wanshun New Material Group Co., Ltd. established in 1998, with its headquarter in Shantou free trade zone of Guangdong province, is mainly engaged in three major businesses of packaging material, aluminum foil and functional film. In February 2010, the company was listed on the Shenzhen Stock Exchange (Stock Name: Wanshun New Material, Stock Code:300057).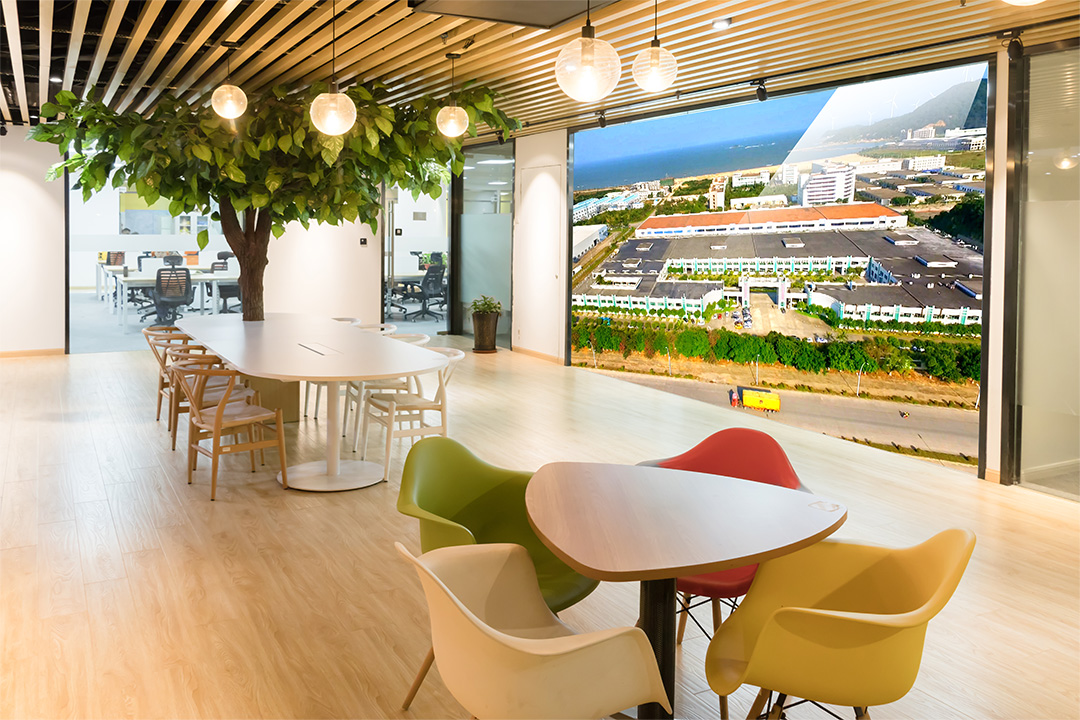 In the initial period of business, the company sought the opportunity of national support for developing eco-friendly packaging industry, by market-oriented strategy and technological innovation, and gradually developed into a leading enterprise of the domestic packaging material industry. After IPO, with the support of capital market, the company developed a business strategy of packaging materials, aluminum foil and functional film.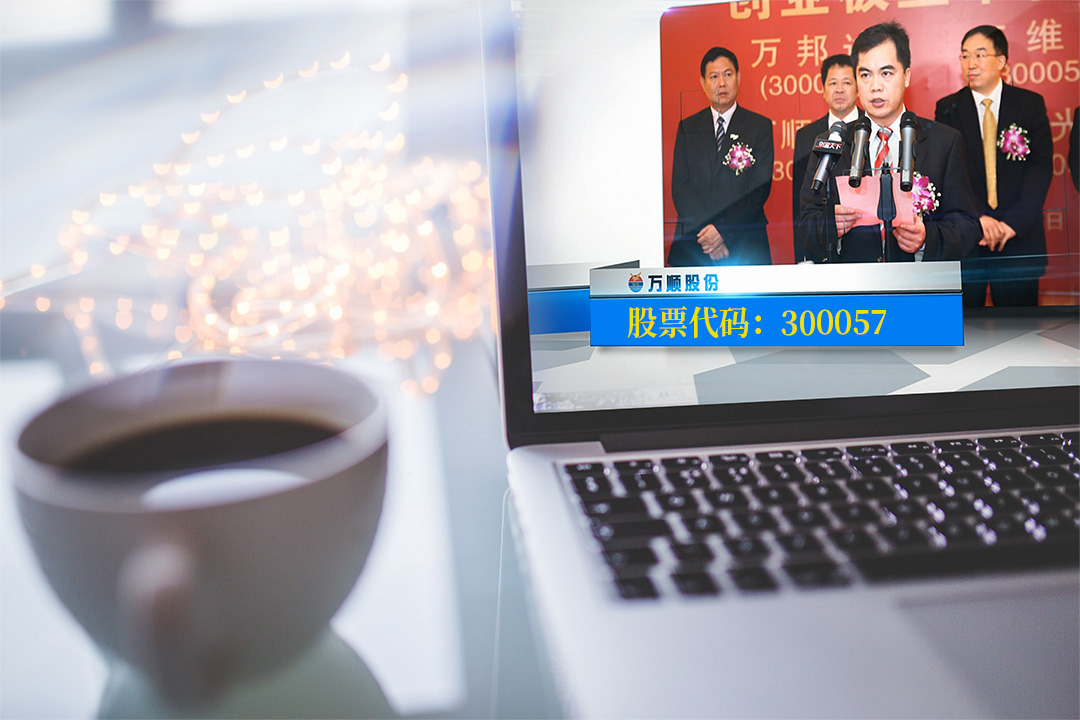 In 2012, after the wholly owned subsidiary, Henan Wanshun Package Material Co., Ltd. going into operation, the packaging material business owned two production bases in Guangdong and Henan province, radiating throughout the country. The annual capacity of packaging materials is 80000 tons, making the company a leading enterprise in the domestic eco-friendly packaging material industry. In the same year, the company completed the acquisition of 75% shares of Jiangsu Zhongji Lamination Materials Co.,Ltd., successfully enter the high-precision aluminum foil market. Through expansion, Zhongji's annual capacity raised to over 68000 tons, enhancing the company's leading position in the aluminum foil industry. The ITO film project is an important strategy for the structural upgrade of the company. At the end of 2010, the company imported from Germany the first state-of-the-art Sputter Metallizing Machine. By effort of the technical team, the company successfully developed the ITO film technology.
The company sticks to the philosophy of "People-Oriented", seeks the harmony of rules and sensibility, and builds up team spirit, enhancing the team's sense of indentification and belonging. A group of professional and energized elites are attracted to and stay with the company, contributing to the development of Wanshun.
Located by the south China sea, upholding the core value of "People Oriented, technology first, Environment Concerned and Serve the Society" and the company spirit of "Honest and trustworthy, Progessing with the times", Wanshun has developed with technology innovation and won market share by honesty. Standing on the new platform, the Wanshun People will march fearlessly onward, to create win-win with customers, and to embrace a brighter future with the shareholders.